Solberg-familien briljerte i helgens EM-runde i rally som gikk i Sverige. Les mer i denne pressemeldingen på engelsk.
The Solberg family was out in force to celebrate Sweden's return to the FIA European Rally Championship, to roads which sit just an hour's drive from the family home.
Petter's Mom Tove called the pacenotes alongside her son in the Citroën C4 WRC while Pernilla was reunited with the Mitsubishi Lancer Evo VI she used to compete at the very pinnacle of Group N world rallying and Henning Solberg wound back the years in a Toyota Celica Turbo 4WD.
It was a very special event.
Nowhere more so than at the front of the field, where 21-year-old Oliver stamped his authority on the rally and made the Swedish roads his own. He and co-driver Elliott Edmondson won by 22.5 seconds from current ERC series leader and former Rally Argentina winner Hayden Paddon.
Ahead of the event Oliver and partner Monster Energy revealed a stunning Ken Block-inspired livery. With the family Volkswagen Polo R5 adorned in its new colours, Oliver delivered a drive which more than earned those colours.
Oliver said: "This is one of the special ones. Of course, like you can imagine, it means so much to come to these roads, so close to my home, and to win against these guys in the European Rally Championship.
"But it's more than that. It was special because so many of the family was here and we were all having such a fantastic time – I knew I had to make this result and that was giving some pressure to myself!
"And there was such a big fight! Hayden [Paddon] was driving so well, for the first day we were really close and I would like to say loving this fight. At times though, it was a little bit scary! We had some steering rack issues and I was fighting a little bit with the car to keep it in a straight line and when you have the [rev] limiter in top and you're not sure if the car's going left or right… it was interesting!
"But these were special roads. Some of the best stages I ever drove. It was strange to see them with no snowbanks, but I just loved it. It's nice to drive like this before we go to Estonia.
"As well as all the family stuff, it was great to see my best friend Isak Reiersen winning Juniors."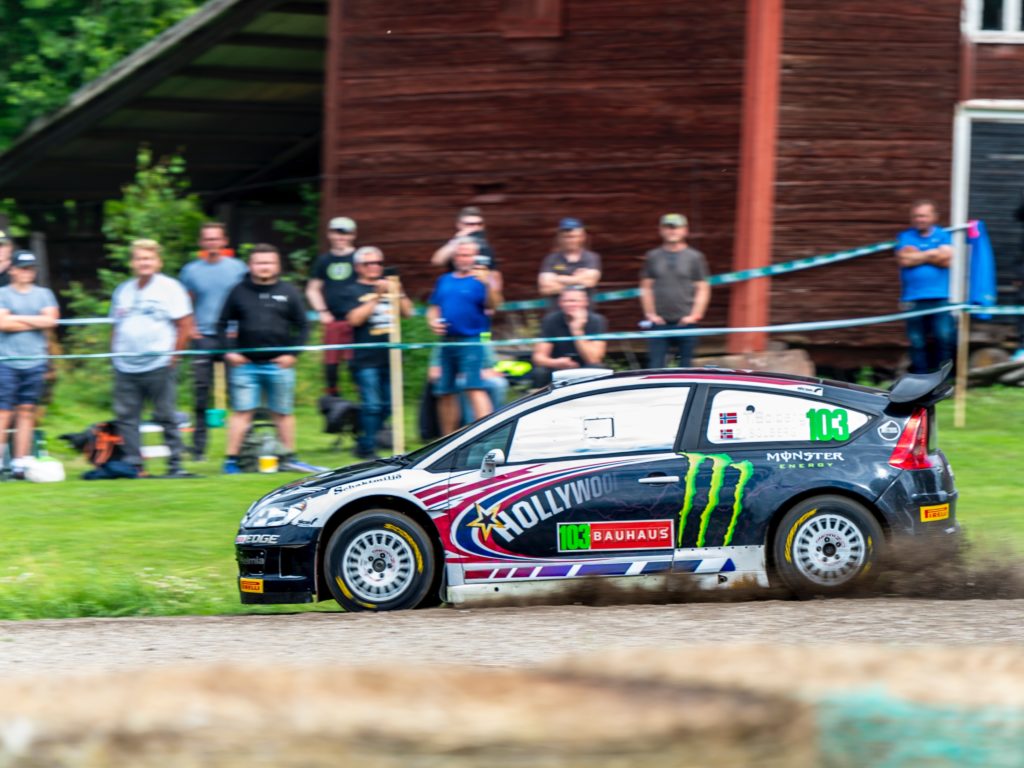 Petter, Pernilla and Henning didn't complete the whole route, but drove the Ängebäckstorp stage on Friday and Colin's Crest on Saturday in the Legends section. Predictably, they loved every minute of it.
Petter said: "From the moment we heard about the plans for Royal Rally of Scandinavia, we came together as a family and we wanted to make this a special one. I think we did that. I drove Colin's Crest so many times in my career, so many times in the snow and pushing like hell for the win – but to be here again with my mother sitting alongside me was unbelievable. She's 70 and she was having the time of her life!
"Fantastic week. Fantastic week."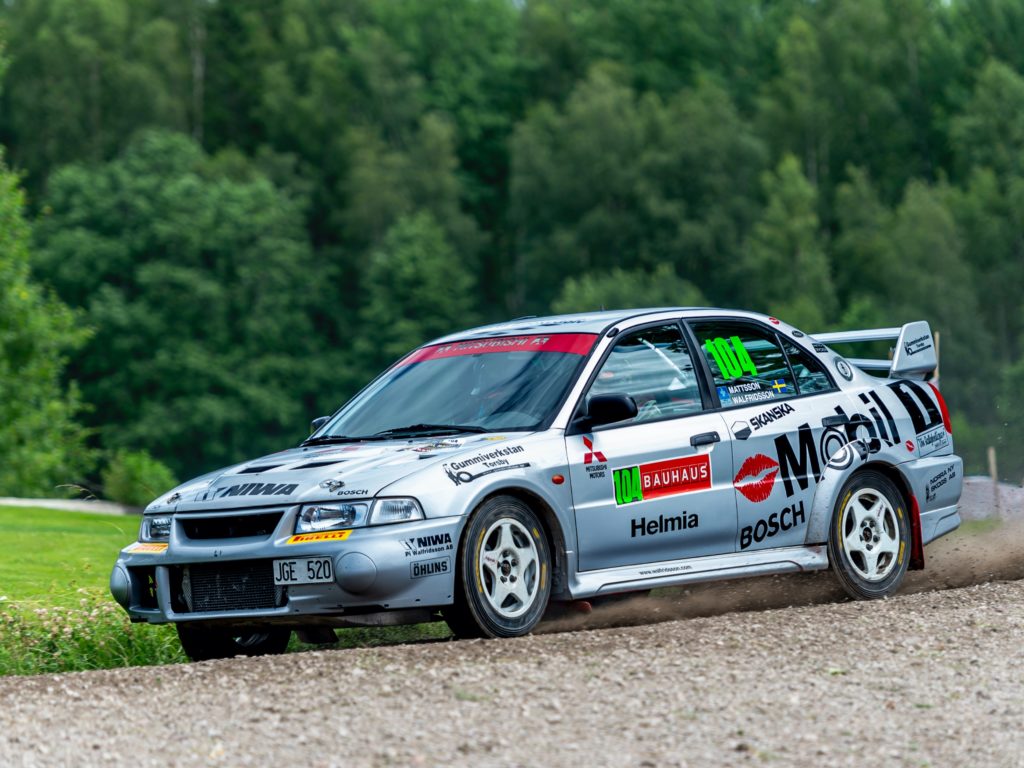 Pernilla continued the congratulations.
"Glenn [Olsson, rally director] and his team have worked so hard on this rally and it was amazing. It felt like it could be a WRC round again! To be out with Ulrika [Mattsson, co-driver] in the Lancer again, this was really, really nice. It felt like it was year 2000 again and we were starting this big adventure of a season.
"It was so cool to see so much support out there and just a really nice family week for us. We had Alister [McRae] and his family with us and had so much fun remembering amazing times – while the two kids Oliver and Max were out tearing up the woods on quadbikes! It's been great."